Carparks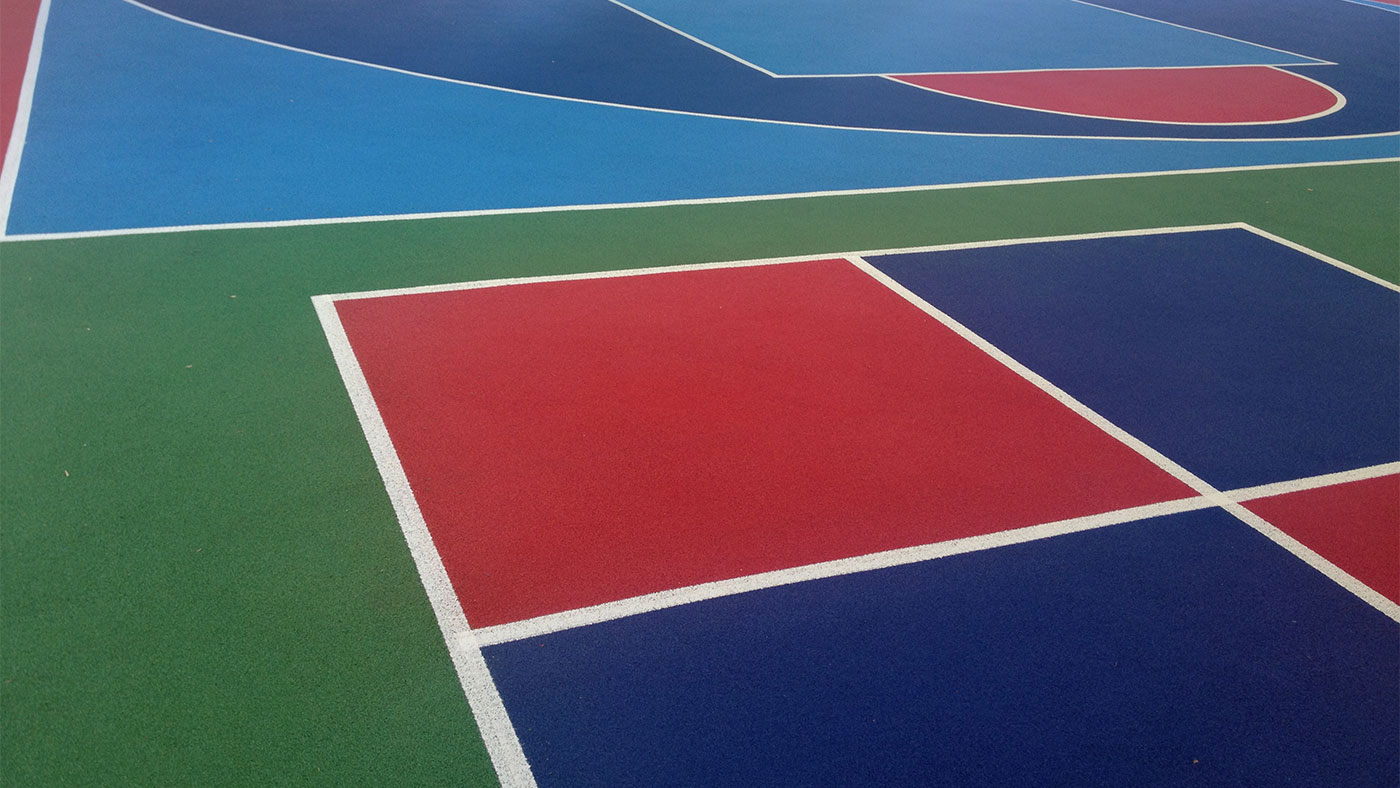 Direction Line Marking is currently Westfield's preferred NSW Line Marker servicing Westfield Shopping Centre car parks statewide for more than ten successive years. (Client testimonials)
Our services for car park linemarking include:
Functional and safe car parking and pedestrian markings for clients, staff and customer car parking.
Carpark improvements and new layouts for car parks.
Specialists in optimal carpark design and function conforming to A/NZ Standards for off-road car parking.
Specialists in off-road transverse road marking in Sydney, South Coast, Southern Highlands, Illawarra and Sydney including Wollongong, Campbelltown, Nowra, Mittagong.
Measure, set out and line marking new car parks and remarking existing car parking to professional standards.
Free immediate phone advice and onsite visits for Carpark Owners, Operations Managers, Facilities Managers, Strata Managers, Construction Project Managers and all Business Owners and Car Park Managers.
Car park solutions using road marking paint and thermoplastic road markings with reflective glass bead and grit additives for reflectivity and anti-slip.
Car park markings include Disabled Parking Symbols, Ambulance Parking, Seniors Parking, Parents With Prams, Business Logos, Numbering, Signage, Pedestrian Crossings, Walkway Symbols, Hatching, Kerbing, Stair Treads, No Parking and Loading Bay Zones.
Car Park Line Marking for Facilities and Operations Managers, Shopping Centre Carparks, Hotel and Motel Carparks, Fast Food Franchisees, Drive In and Drive Thru, Petrol Stations, Property Maintenance, Strata Managers, Local Government, School, Tafe and University Carparks, Airport Carparks, Long Stay Car Parks, School Carparks, Warehouse Safety Lines and Factory Floor Line Marking, Sports Fields, Sports Courts and Car Parking.
A range of relayed services and products including Carpark Line Removal, Blackout, Grinding, supply and install Signage, Bollards, Plastic Car Park Dots, Speed Humps, Signs and Posts, Raised Pavement Markers, Wheel Stops.
Call Managing Director Dave Knipler's expertise as a carpark line marking specialist. Free phone or onsite consultations for carpark solutions.

24/7 Prompt & Competitive Service Available. Call Owner/Managing Director, Dave Knipler for immediate assistance on 0412 296 146.