Services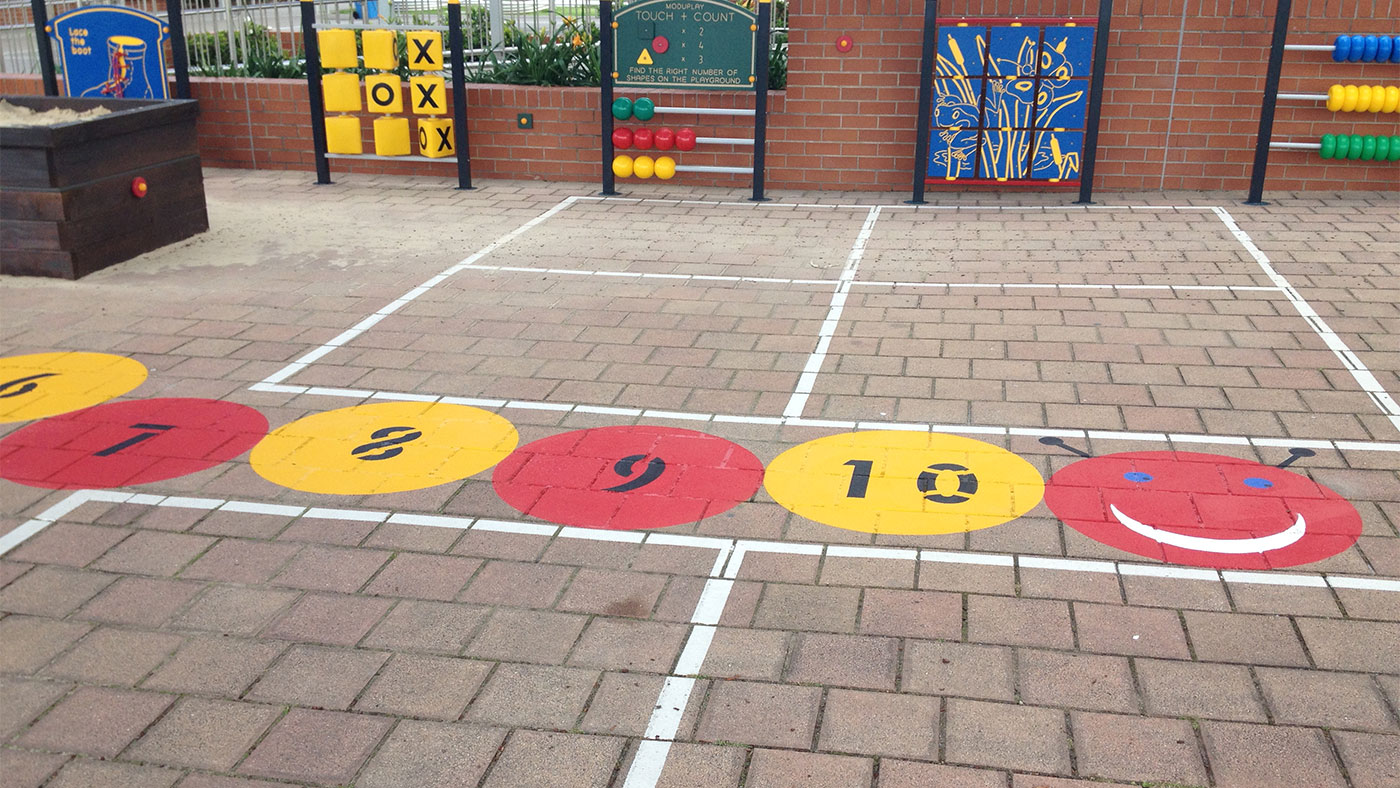 We provide services for all types of line and stencil markings including carparks, factory floors, sports courts, schools, playgrounds, strata properties, loading docks, safety lines, walkways, bicycle paths, foot paths, arrows, pedestrian crossings, hatching, kerbing, stair treads, numbering, lettering, wording, all symbols - disabled, seniors, prams, trolley, ambulance, police, post - and customised business logos. Also signs, bollards, RPM and range of road products.

Can Direction Line Marking assist in design to maximise
traffic usage and flow?
Yes, our service includes free professional consultation.
Dave Knipler has over ten years hands-on industry experience and can advise on line marking to A/NZ & RTA Standards.

What types of line markings may I need from Direction Line Marking?
All Line and Stencil Markings including:
Demarcation of Car Parking Bays
Stop & Give Way Lines
Roundabouts
Broken Centre Lines
Speed Markings
Unbroken Single & Double Centre Lines
Disabled Parking Symbols
Pedestrian Crossings
Directional Arrows
Schools and Chilidrens Services
Sports Courts
Playgrounds
Strata Properties
Numbering
Lettering
Signage
Factory Floors
Truck Parking Bays
Chicanes
Loading Docks
OH&S Safety Lines
Walkways
Safety Lines
Local Government Bicycle paths
Railway Edge "Nightsafe" Areas
Walkways
Foot Paths
Follow-Me-Lines
Chevrons
Hatching
Kerbing
Railway Platforms
Stair Treads
Numbering
Lettering
Ambulance
Police
Australia Post Symbols
Customised Markings and Signage
Logos
Call Us, Try Us and Join Our Loyal Customer Base!
Direction Line Marking has built its reputation on return clientele and referral. You are welcome to use our quick link obligation Free Consultation & Free Quotation Service to compare us to your own standards or Contact Us.