Products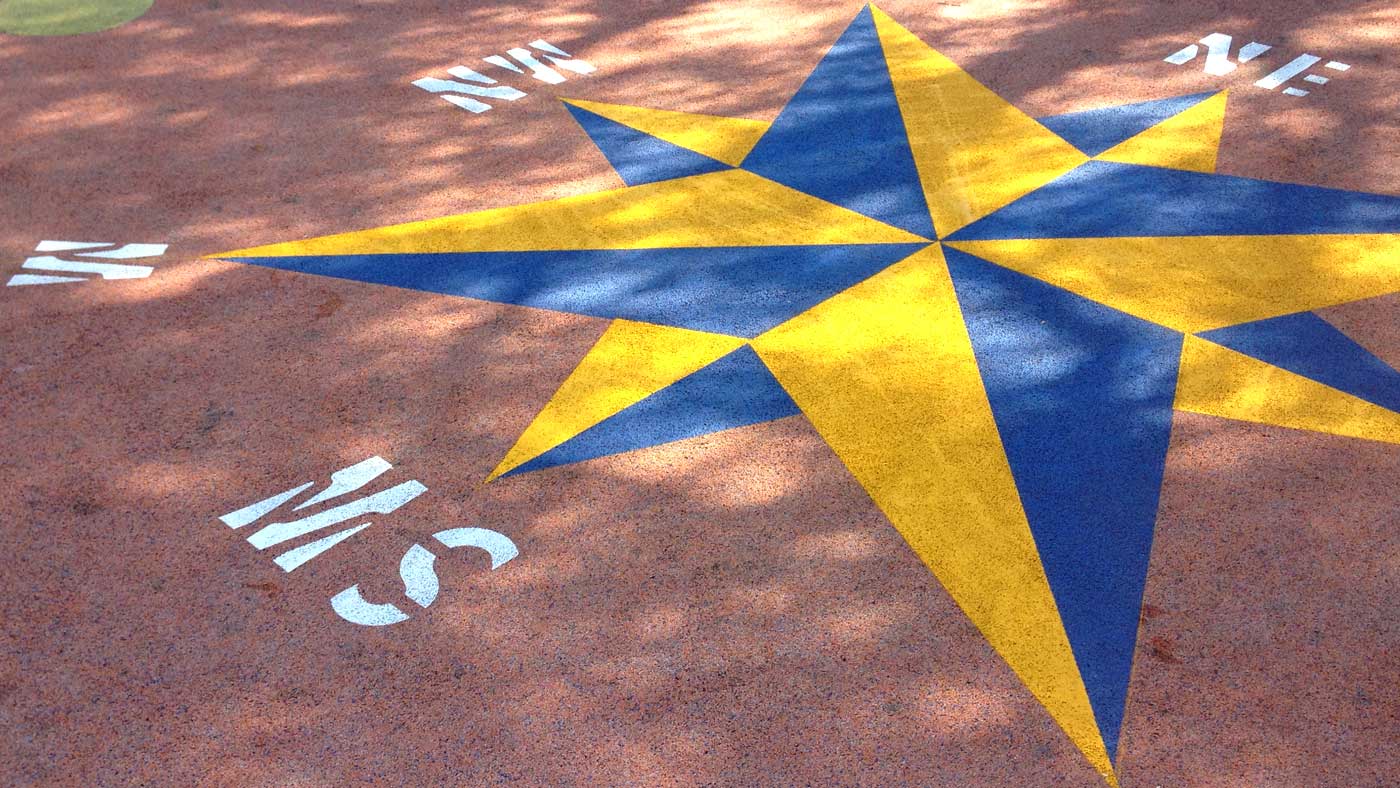 Direction Line Marking uses a range of recognised Australian Made Line Marking Products designed to satisfy client's specifications. Australian made road marking products meet Australian/New Zealand Standards. In providing its services Direction Line Marking supplies and utilises:
Full range of Road Marking Colours - White, Yellow, Red, Blue, Green, Black, Grey & Customised Colourings in Waterborne and Solvent Road Marking Paints
Pre-Form Thermoplastic designed and manufactured in Australia
Non-Slip Grit Additive for walk surfaces
Reflective Glass Bead Additive for enhanced night vision
Primers
Does Direction Line Marking also Supply & Install other Traffic Devices?
Yes, including but not limited to -
Line-O-Dots
Reflective & Non Reflective Pavement Markers RPMs
Recycled Rubber Wheel Stops
Traffic Signs
Signs
Posts
Bollards
Speed Humps
Are Material Safety Data Sheets (MSDS) & Safe Work Method Statements available on request?
Yes, Direction Line Marking staff have MSDS and SWMS' on hand at all job sites
Is Direction Line Marking environmentally friendly?
Direction Line Marking has articulated Environmental Policy which applies to its staff, workmanship and product selection.