Top Tips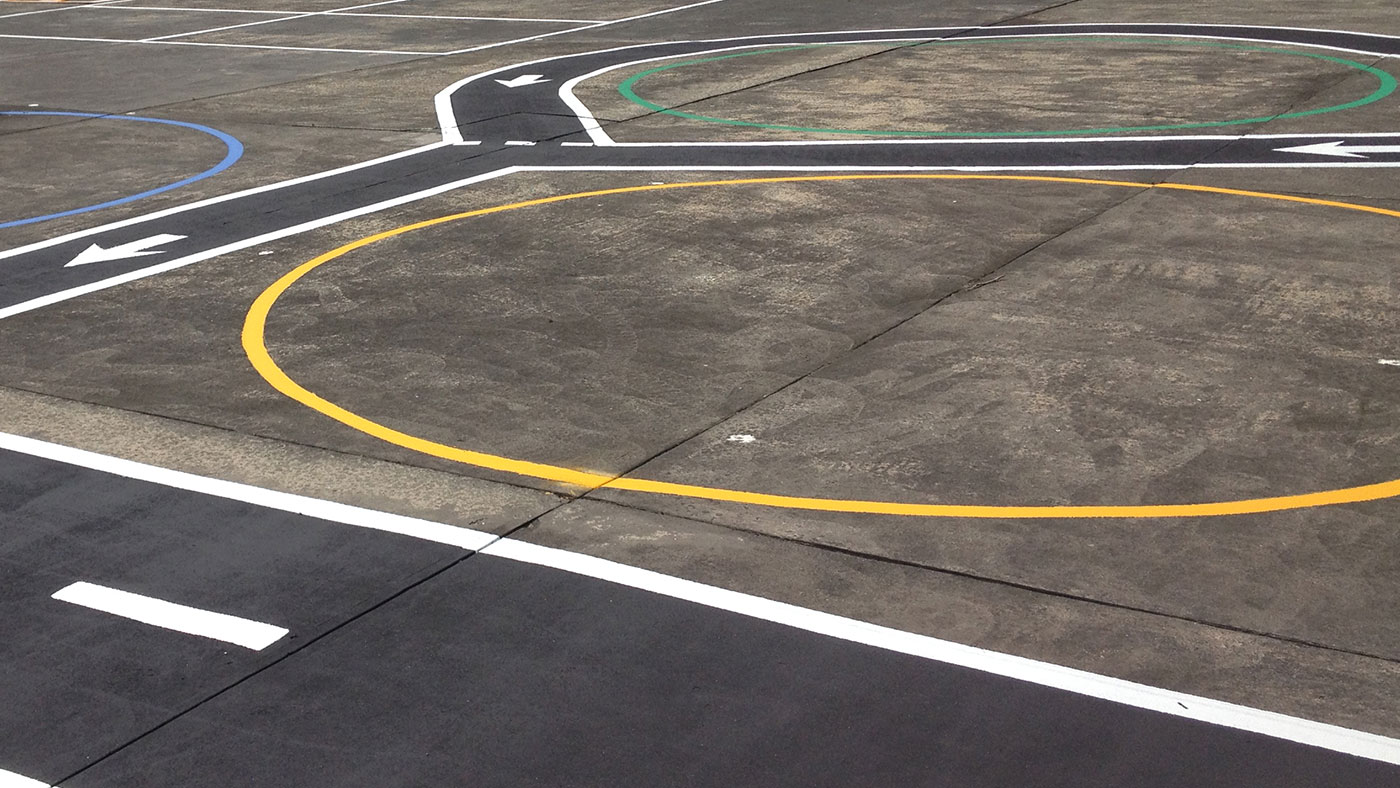 Direction Line Marking can work in your "downtime" providing 24/7 Customer Service to match your needs.
1. How to Prepare Surfaces to ensure best Line Marking results?
Clear the area as far as possible of vehicles, objects, debris and pedestrians
Remove excessive dirt, dust, stones, mud, grease, oil, sand and other contaminants in advance of scheduled Line Marking
For best results ensure surfaces are clean and dry
Direction Line Marking sweeps & blow/vac dry surfaces to clear away light debris and use traffic management devices
2. Direction Line Marking's Top Tips for Line Marking Concrete
Allow new concrete to cure for several weeks before Line Marking
Remove surface contaminants in advance of Line Marking
Concrete surface must be dry for at least two days prior to Line Marking
Turn off sprinklers & avoid pressure washing two days prior to Line Marking
Direction Line Marking sweeps & blow/vacs dry surfaces to clear away light debris
3. Direction Line Marking's Tips for Line Marking Bitumen
New Bitumen can be Line Marked one day after lay with Waterborne Road Marking Paint
Solvent Road Marking Paint will react with freshly laid bitumen
Wait until new bitumen is dry before application of Solvent Road Marking Paint
4. Long Life Lines – Preform Thermoplastic
For heavy use or hard to access areas consider using Preform Thermoplastic markings. Preform thermoplastics are formulated preformed pieces laid out and applied to the road surface through blow torch heat and will last up to five times longer than paint applications. Concrete areas need to be sealed prior to application of thermoplastic. Direction Line Marking provide sealant service in quotation.
5. How can I make line markings safer?
Direction Line Marking ensures that line markings >200 mm wide contain appropriate application of anti-slip grit and reflective glass bead additives. Approved road marking paint and additives ensure safety for pedestrian zones including disabled parking symbols and other pedestrian areas.

Call Dave Knipler directly for a free onsite consultation to improve safety at work and manage pedestrians in trafficked zones.
6. Free Consultation & Free Speedy Quotation Service
Dave Knipler, owner operator of Direction Line Marking provides a free consultative service and will meet onsite to advise clients of suitable products and markings

Pick up the phone and speak directly to Dave Knipler on
mobile 0412 296 146
Email now (click here)
Send plans to PO Box 3043 Minnamurra NSW 2533
Attach plans to email link
Fax plans and free quotation requests to fax 02 4237 5965
Call our friendly office on 02 4237 5963